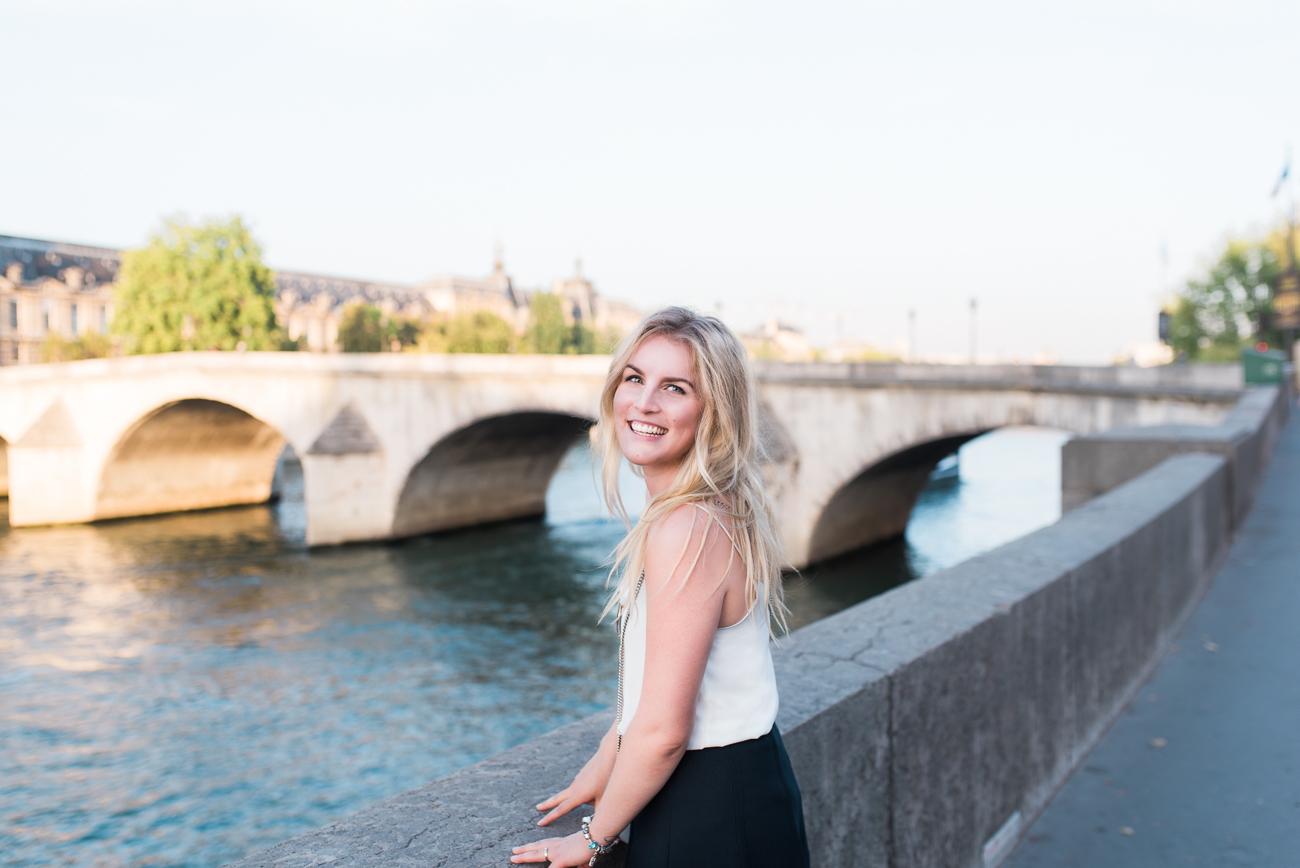 HENRIIKKA HUITTINEN
---
Fine Art Wedding & Lifestyle Photographer
Hi, my name is Henriikka. I'm a Finnish photographer located in Kuopio -eastern of Finland. I'm passionated about capturing beautiful and timeless moments with you and the ones you love. For me photography is something that makes me feel alive, it's like writing a story through images. I also love that tickling feeling I get every time meeting new people.
I'm a true romantic at heart and I get my daily inspiration from everywhere; during my early morning walks in a fresh air, while sitting in a nicely decorated café with a cup of tea and maybe some delicious treat in front of me (oh yes, I really love everything sweet), from fashion magazines and Parisian chic lifestyle, seeing groom's face when the bride is walking down the aisle or from those warm and bubbly summer nights when I'm traveling abroad.
I know that being in front of the camera might be scary. You're maybe wondering how you should stand or where you should put your arms. Maybe you've never been photographed before and even the idea of that makes you feel uncomfortable. I just want to tell you – don't worry! I'll promise to handle it. I will guide you the whole time during the photo shoot so you don't really have to worry about anything – not even how your hair or clothes look like. All you have to do is to enjoy and live in the moment with yourself or your loved one. I'll take care of the rest.
If you think we could be a good match and my photographic style is something that inspires you, please let me hear from you! Contact me via e-mail or my contact form and tell me a little bit about youself and what kind of photography you are looking forward. If there is a wedding coming up, don't forget to mention the date and event place as well. Please notice that for weddings I am usually booked 1-2 years in advance.
I'm really glad that you have found yourself here to my site. Hopefully you'll enjoy your stay and will come back again. You can follow me also on social media; Facebook, Instagram, Bloglovin' and Pinterest buttons are right at the end of this site.